Our Photos
Written by Alison Hargreaves
12th April 2010
Click on an image to enlarge...
1967 starters. Reunion in 1987
Judith Shakespeare, biology teacher with bridesmaids Alison Hargreaves and Frances Hughes (1968)
Half the big school photo. (circa 1971-2)
Joan Nottingham
(nee Leighton)
Nov 2008
Champion Wordsmiths
1948 Muriel Frier's Party.
1950 ROUNDERS Fathers V School.
1952 Lower V1 at Hillgrove
1952 Lower V1
1952 Lower V1. Last Day madness, at Hillgrove
Julie Kynaston, Alison Hargreaves, Cindy Woodall, Alice Cookson, Marion Groves, Shirley Hall
KHS 1951 Rogues Gallery
KHS 1951 Staff
KHS 1951 Staff(2)
KHS 1951 view(1)
KHS 1951 view(2)
Lindsey Granger
Maggie Bradley (nee Shaw)
School song (1st page)
School song (2nd page & notes)
Miss Well's Music Class 1950-51
1950/51 Geography
Enamel Hat Badge
Carpet Museum Visit
Photos from the Carpet Museum Visit.
2013 AGM
Photos from the 2013 AGM.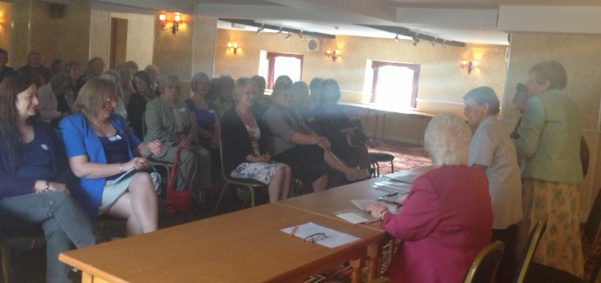 2011 AGM
Photos from the 2011 AGM.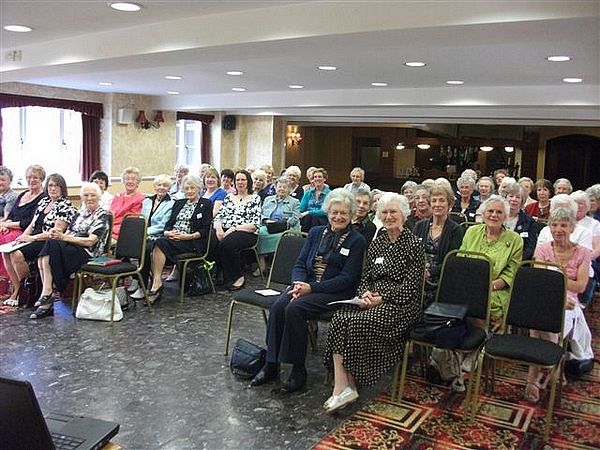 2010 Luncheon
Photos from the 2010 Luncheon.